LOAN – "Ce que tu cherches te cherche aussi", an exhibition of artist Suzanne Husky at La Graineterie – Centre d'art de Houilles
Until May 27th, our Collection is lending two ceramics to an exhibition dedicated to the artist Suzanne Husky.
Two ceramics from the RAJA-Contemporary Art Collection are part of the exhibition "Ce que tu cherche te cherche aussi" devoted to the American artist Suzanne Husky at La Graineterie- Centre d'art de Houilles (Yvelines, April 1st to May 27th).
Born in 1975 in Bazas (Nouvelle-Aquitaine), Suzanne Husky lives and works between France and California. A graduate of the Bordeaux School of Fine Arts, she has taught landscape history and ethnobotany at the Orleans School of Art and Design. Her work has been exhibited at the Museum of Modern Art in Warsaw (Poland), the Villa Datris Foundation, the Palais de Tokyo (Paris) and the Lyon Biennale.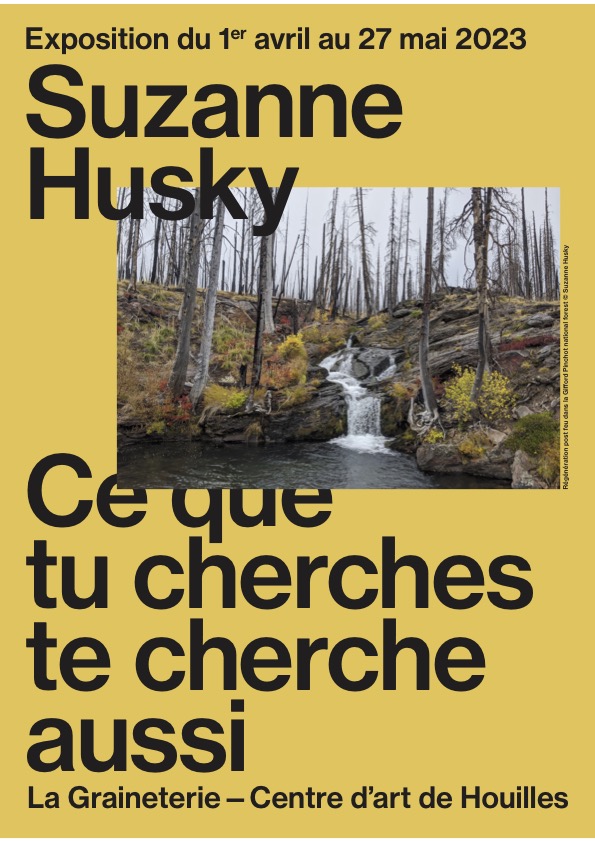 Our Collection is pleased to contribute to the visibility of a committed artist, with a sharp and poetic eye, whose work resonates with contemporary environmental and human concerns.